shop by category
Adjustment Strap - Jewel-Toned
Available Colors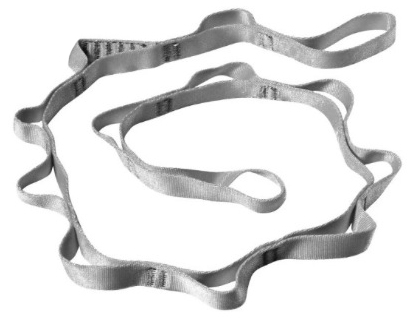 These colorful adjustment straps are a vibrant addition to the OmGym Suspension System. Each OmGym Suspension System comes with two black straps, however extra straps are recommended when:
The anchor point of suspension is higher than nine feet
A thick tree limb (or other large anchor) is being used, causing the available area of the adjustment straps to be extremely short
Replacement of straps every 6-12 months, as a safety precaution
Replacement any time wear/tear on the adjustment straps is noticed
Whenever you'd like to add some color to your OmGym Suspension System
Made of durable nylon. Length: 115 cm
Available for purchase in Sets of 2 only
Colors Available: Silver
Note: The Jewel-Toned Adjustment Straps are different in design from the black straps. Class instruction will not be affected with proper cueing, however. Pairing a Jewel-Toned Adjustment Strap with a Black Adjustment Strap in one unit is not recommended, however these straps can be used in addition to two black straps (to elongate the area of adjustment).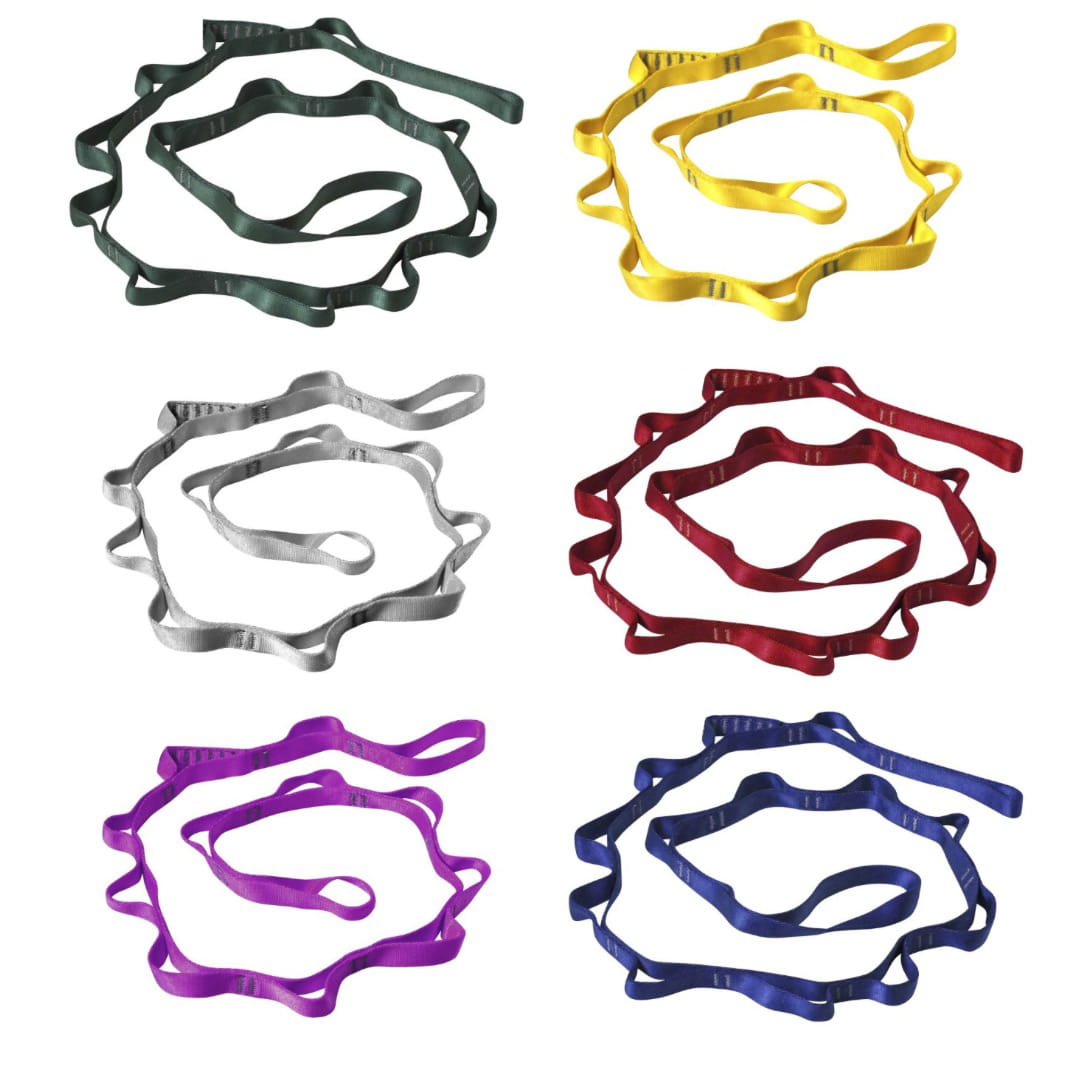 RELATED PRODUCTS
This product has no related products.